Learn about how other families with twins cope and what you can do to raise a happy and healthy family. Find advice on parenting twins, twins in school and whether or not they should be in separate classes. Learn about different types of twins and twins with different fathers. Find out about twins and autism and how it can affect your family. Read our twin mom blogs, and find out how other families with twins live and cope. Read about postpartum depression with twins, relationship problems and how mothers perceive their own quality of life. Learn about twin loss and grief and read books about twins. You can books targeted to twin moms, twin dads, siblings with twins or children's books for twins. Look at twin Halloween costumes ideas from other families with twins and find the perfect twin Halloween costume for your children. Read about having twins in the NICU and how it impacts mothers and fathers of twins. Learn about twin rivalry, twin jealousy and sharing attention in a family. Get advice on how you can ensure that your family are happy and healthy for many years to come. Find discounts for families with twins and participate in our contests targeted to twin mothers, twin fathers and twin grandparents.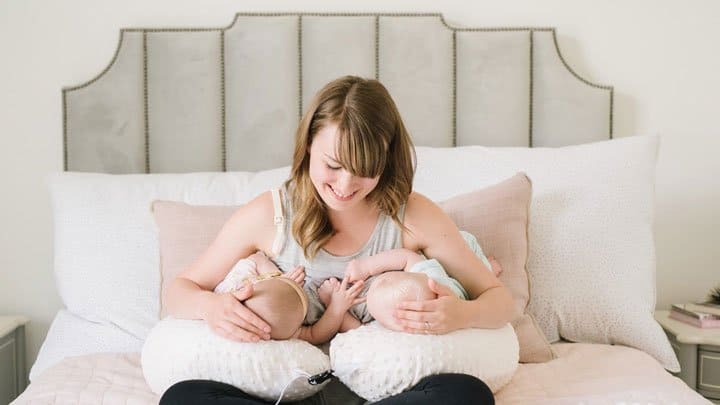 Find out who's most likely to have twins and find out what the chance is of having twins again.

Find the companies that offer discounts, coupons, or freebies for multiples. Win free stuff for twins by participating in our contests.