Learn about twin pregnancy symptoms, baby and belly size, how your twins will develop and what you'll go through in the different stages of your twin...
Read about early twin pregnancy symptoms from week 3+0 to 3+6. You're now 4 weeks pregnant with twins.
A recent study examined how twins grow in the second half of pregnancy. Have a look at twin fetal weight charts week by week.
Find out how much weight to gain if you're pregnant with twins. Have a look at the twin pregnancy weight gain chart from The National Academy of Medicine.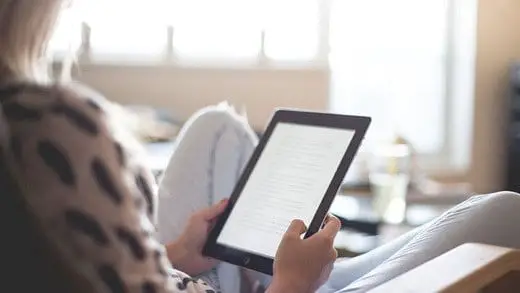 Learn about each week of your twin pregnancy and read stories from other mothers of twins. Find out how twins are formed and when you might expect to deliver.