Find Scholarships for Twins: College Scholarships
Some people live in countries where college is free, but many have to pay tuition to go to college. We have collected a list of scholarships for twins living in the U.S. If you are living in another country and are looking for a list of scholarships for twins, contact twins associations or research centers in your local area. They will most likely have some experience or know who you can contact in order to gain more knowledge.
Call schools and employers
If you call schools directly, then contact the accounting office and ask for discounts. Some schools do not have specific twin scholarships, but a sibling programme. They'll offer a dollar amount or percentage of tuition if siblings from the same family are enrolled simultaneously. Also remember to check with your employer as some employers offer scholarships to employee children.
College Scholarships.org
Take a look at this site. It will give you an overview of clubs, associations and groups that fund twins' education. You can also see a short list of colleges who offer scholarships for twins.
Mid-Atlantic Twin Registry
Links to college scholarships for twins in Ashland, Porteau, Washington, Painesville, Atlanta, Hamden, Lynchburg, Sterling, West Chester and Chambersburg.
Verywell
Find a list of college scholarships for twins. Also, a list of multiple sibling discounts and a list of
twin scholarships through a twins club or organization.
Fastweb.com
Via customized search, you'll be able to find the kind of scholarship best suited for your twins.
The College Board
The College Board was created to expand access to higher education. It's a not-for-profit organization. They have a scholarship search and an interesting site about grants and scholarships.
GoodCall scholarship engine
You don't have to provide any personal information to use the GoodCall scholarship engine. You can add criteria like gender, ethnicity,  major and location. Note that you can't add multiples.
We hope you'll find the twin scholarship, you are looking for. Let us know if you learn of other good scholarships for twins by leaving a reply below this article.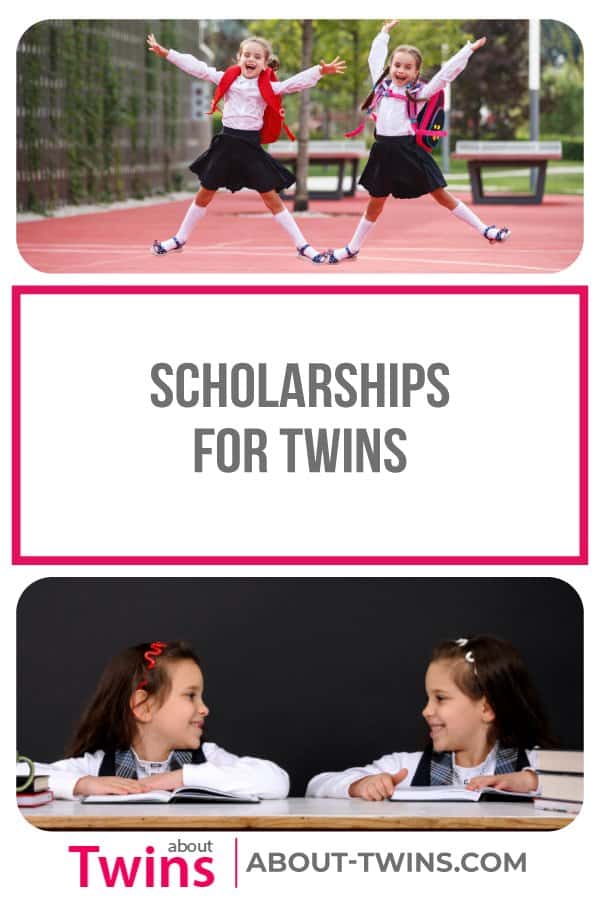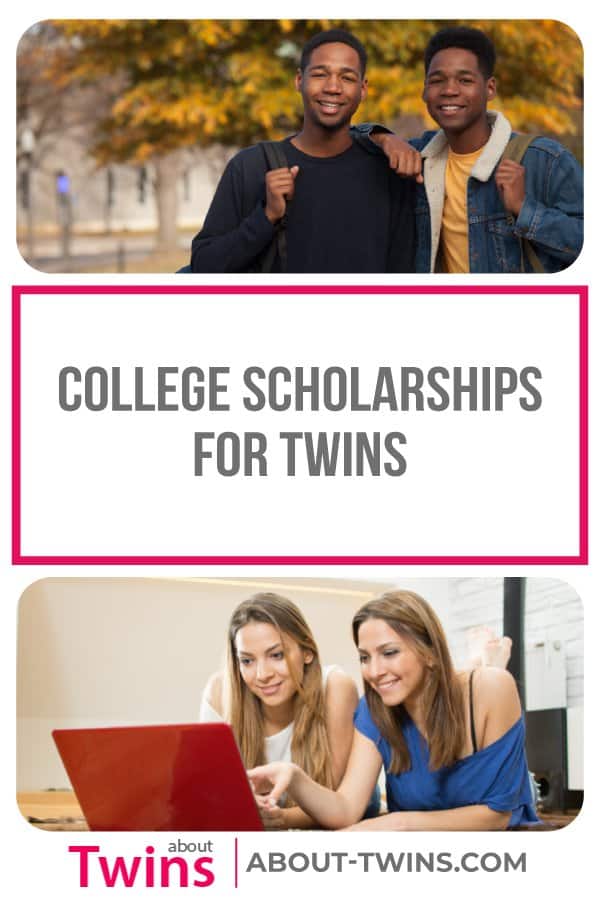 ---