Author Got Inspired by Her Twin Grandchildren
Lucy and Henry Are Twins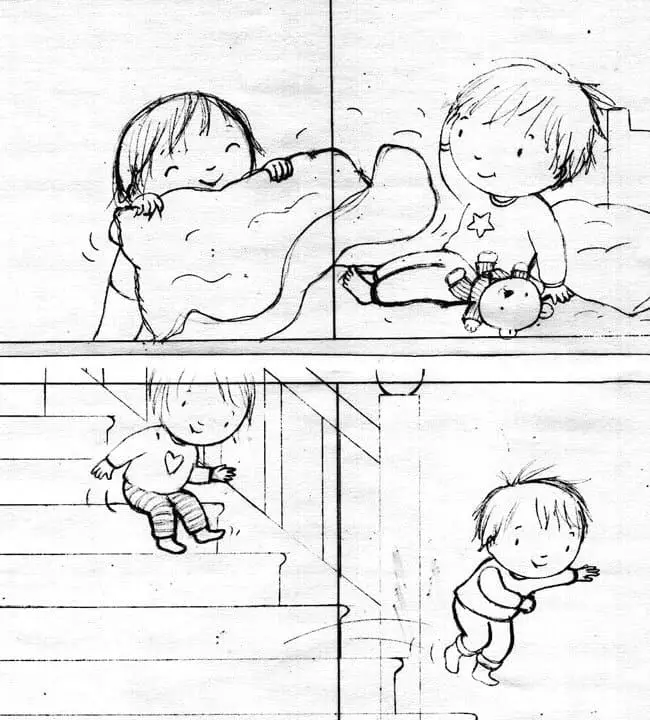 Elizabeth Winthrop has written over sixty works of fiction for all ages. Her twin granddaughters inspired her to write the children's book named Lucy and Henry Are Twins. Jane Massey did the illustrations.
What inspired you to write your book about Lucy and Henry?
"I have nine-year-old twin granddaughters who are the inspiration for Lucy And Henry Are Twins. I loved observing the ways in which they are the same and the ways they are different. It showed up from the first moment that they noticed one another in the crib and continues to this day. But what I love most is their intense loyalty to one another."
What's the purpose of the book, and what age range are you targeting?
"This is a book that can be read to any children of a very young age even if they are not twins. I think they will love the bright pictures, the simple rhymes and the familiar settings."
Are you planning to write more books about twins?
"I'm hoping one day to write chapter books about twins although my two inspirations are growing up so fast that I'd better get cracking."