Category:
Signs of twin pregnancy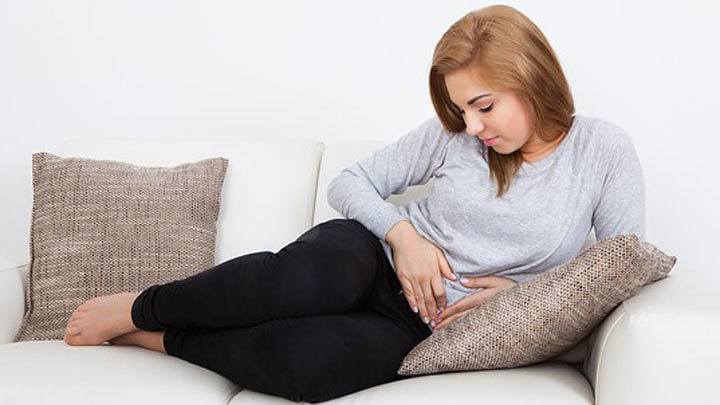 If you are willing to pay for an early scan, you can detect twins very early in a pregnancy.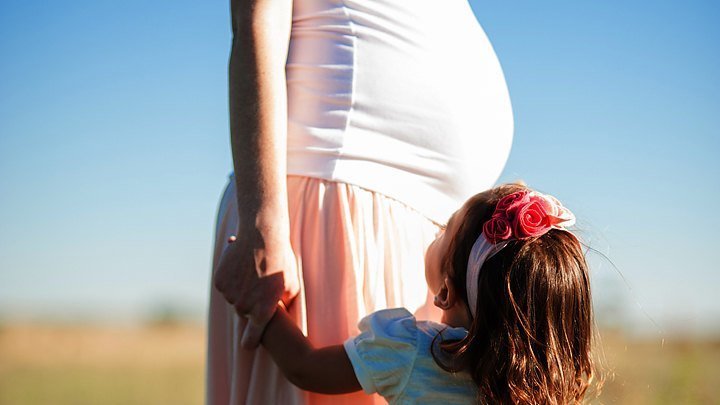 Some women have a hunch that they're expecting twins – and they may very well be right. Learn to recognize twin pregnancy symptoms and find out if you're having twins.