Sleeping and twins don't always go well together. Read what sleeping arrangements twin mom blogger Ioana Ungureanu made for her newborn twins and how the plans...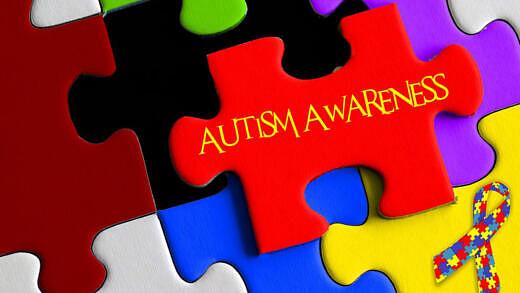 Do you have twins with autism, or are you worried that one or both of twins twins might be on the spectrum? Learn more about twins and autism, and find out...
Learn about the different features of the UCHI DUO Twin Water Sling, and find out how to wear and use the twin sling.
Twin rivalry is common, and many parents have to deal with it on a daily basis. Read how twin mom blogger Leyla Gursakarya deals with jealousy and competition...
Find the right twin pregnancy books and books on raising twins for mom and dad. Get an overview of many great children's books about twins and find the ones...
We're looking for more twin moms and dads who'd like to blog about their lives as parents of twins. We're also looking for parents who'd like to help review...
Sharing with a sibling can be hard, especially if you're the same age. Read twin mom Leyla Gursakarya's tips on how she deals with twin jealousy between her...
Find out what kind of picture frames to get and where to buy them. You can choose personalized photo frames for twins or you can choose to go with a theme,...
Read about how blogger Ioana Ungureanu went about potty training her fraternal twin boys. She started when they were about 2 years old.
Study looks at a MRI grading scale used after birth on babies with Twin to Twin Transfusion Syndrome to find out whether the results match how babies are doing...