An Austrian study looks at postpartum depression with twins and how mothers perceive their own quality of life. Women who had complicated monochorionic...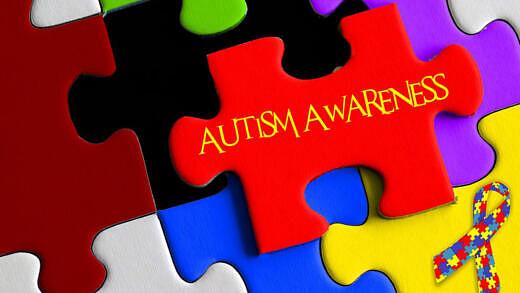 Do you have twins with autism, or are you worried that one or both of twins twins might be on the spectrum? Learn more about twins and autism, and find out...
Find the companies that offer discounts, coupons, or freebies for multiples. Win free stuff for twins by participating in our contests.
Read about author Tracy Murdock who wrote the children's book "Zoe in Double Trouble." Find out why she wrote the book and what it's all about.
Find the right twin pregnancy books and books on raising twins for mom and dad. Get an overview of many great children's books about twins and find the ones...
Read these twin mom blogs, and find out how women around the world experience twin pregnancy, delivery and life with twins.
Cindy Minear from Scrappin' Twins started her twin-related business back in 2003. Read more about this twin mother's journey, and her plans going forward.
Read Twin to Twin Transfusion Syndrome stories from families of twins and triplets. Find out how to deal with a difficult multiple pregnancy from reading our...
Having twins with different fathers is possible but extremely rare. It's possible to have fraternal twins with two different fathers and semi-identical twins...
Siji Francis is the mother of 19 year old fraternal twin girls. Read about her twin pregnancy, delivery and life with twins in India.