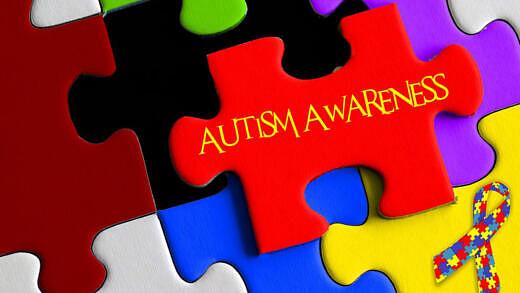 Do you have twins with autism, or are you worried that one or both of twins twins might be on the spectrum? Learn more about twins and autism, and find out...
Find the right twin pregnancy books and books on raising twins for mom and dad. Get an overview of many great children's books about twins and find the ones...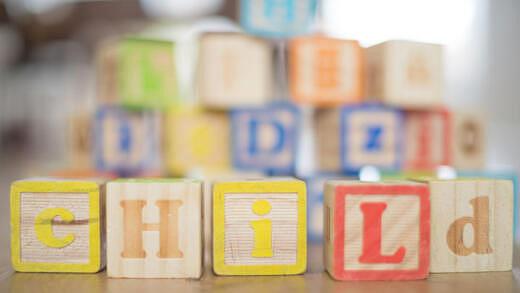 Starting in preschool can be tough. Read how Ioana Ungureanu's twin boys coped with starting preschool, and how they dealt with separation issues.
Sharing with a sibling can be hard, especially if you're the same age. Read twin mom Leyla Gursakarya's tips on how she deals with twin jealousy between her...
Find out what kind of picture frames to get and where to buy them. You can choose personalized photo frames for twins or you can choose to go with a theme,...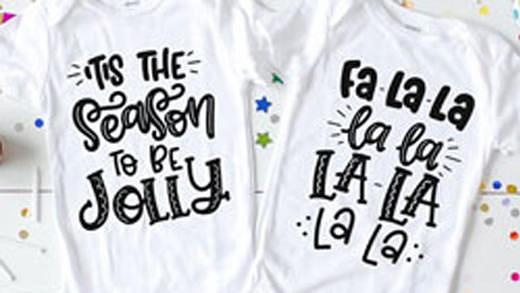 Have a look at different Christmas outfits for twins and find out how to dress your twins for the holidays.
New research looks at separation of twins in school to find out whether or not separating them has a positive or negative educational outcome.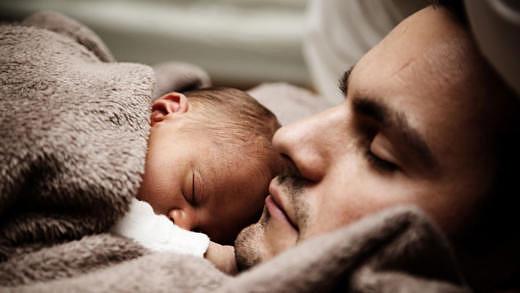 New study looks at parents attachment to babies born preterm and at term. It also explores whether or not having twins affect parent-child attachment.
A new study looks at parents relationship quality, the quality of mother–child relationships and whether or not they affect children's externalizing...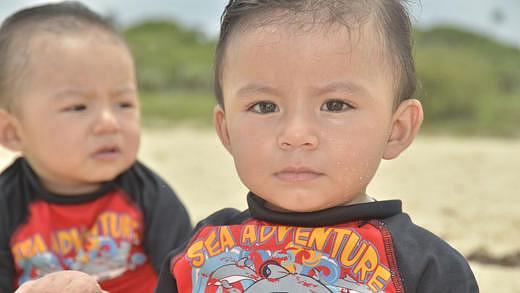 A new study looks at birth weight in twins and the risk of developing deficit/hyperactivity disorder (ADHD) symptoms.